This weekend you can find us in two different conferences, where our team members will conduct a talk.
In Almeria, Spain…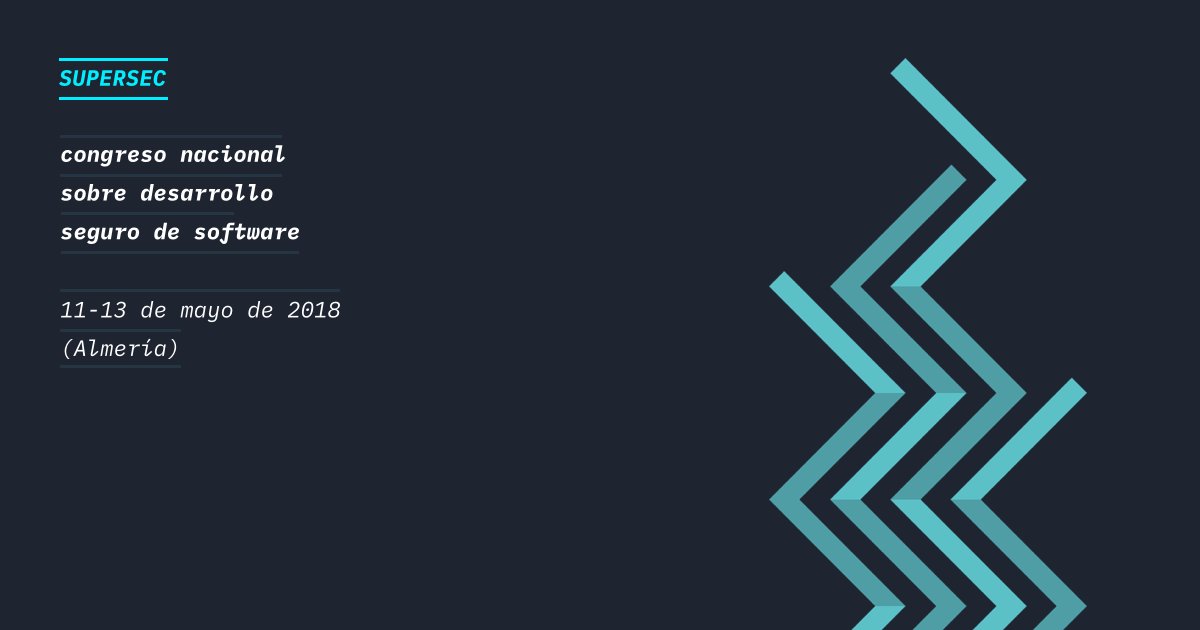 From 11th to 13th May – we will be in Almeria, Spain to speak at National Congress on Software Development (SUPERSEC) conference. Michael Meeks will talk about securing your documents online. His talk with be on Saturday, May 12th at 4 pm.
Speaker: Michael Meeks
Time: 16:00

Day: Saturday, May 12
In Osaka, Japan…
Around the same time, we will be attending another event as well. On May 12th we will be in Osaka, Japan. One of our engineers, Tomaž Vajngerl, will explain the changes in LibreOffice 6.x from a developer point of view.
Speaker: Tomaž Vajngerl
Start: 13:10

Day: Saturday, May 12
End: 13:55
Say hi to us!
If you will be around and would like to have a chat with us drop us an email at hello@collaboraoffice.com and we would be happy to see you there.